ALWAYS TRYING TO
CREATE UNIQUE
NEW DESIGNS AND BE AT
THE FOREFRONT
OF INNOVATIONS
Products
Ut enim ad minim veniam, quis nostrud
exercitation the ullamco laboris nisi ut entere
aliquip ex ea commodo consequat. Duis aute
irure dolor in the reprehenderit in voluptate
velit esse cillum dolore.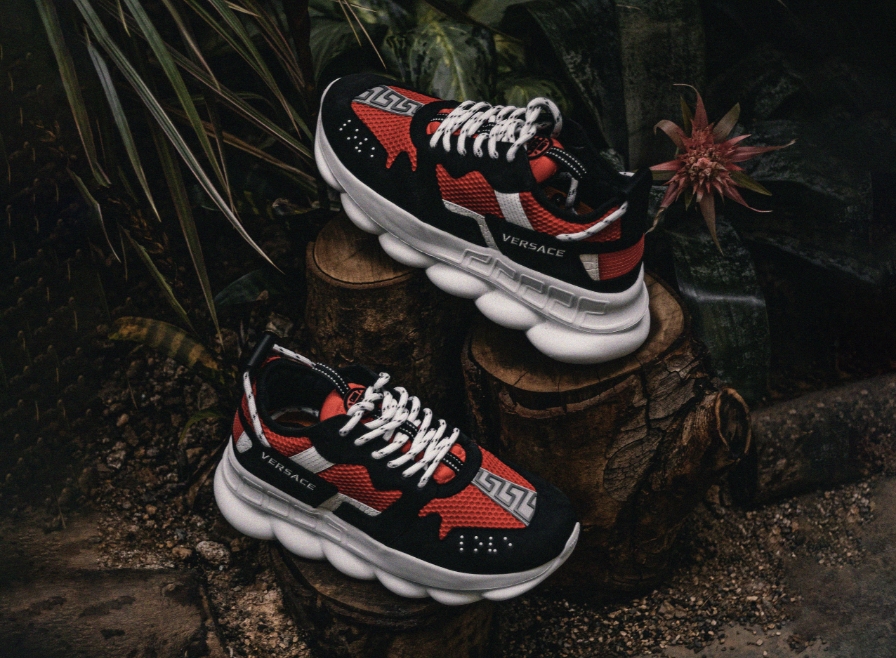 Sneakers
Clothes
Caps
Bags
Latest news
Nostrud exercitation ullamco laboris nisi ut aliquip exea commodo consequat the enterento.
Read all